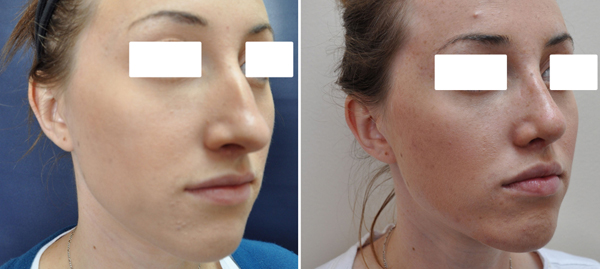 Patients who are mono lidded or wanting a bigger crease can undergo Blepharoplasty. There are two dominant methods for creating or improving the crease.
Non incisional: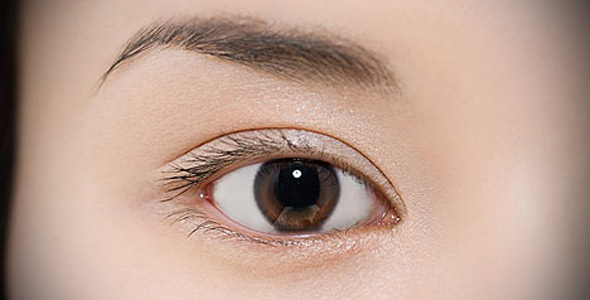 Non incisional is suited to patients without an excess of fatty tissue and sagging skin. The procedure involves the application of sutures to create the eyelid crease. This method is virtually scarless and allows for natural looking folds. Due to its non invasiveness, recovery is fast. Risk of surtures loosening or coming undone is not significant so long as efficient wiring techniques are utilized. Contact MKS to learn more about the wiring techniques available.
Incisional:


The incisional method is recommended for patients who have an excess of sagging skin and fatty deposits in the surround eyelid region. Additionally, this procedure is required for patients with severe blepharoptosis It involves incisions along the desired lines, thereby excising unwated skin, muscle and fat tissue. The applicable type of the incision method varies according to the patient's condition. That is, the pre-existing lid dimension, condition of tissues, patient's expectations and blepharoptosis. Contact MKS to determine if you are a candidate for Incisional Blepharoplasty or to learn more about the methods available for this procedure.