Medical Health Screening


Medical Health Screening Services are abundant in South Korea, where medical technology is of a high standard. Whatever your concerns are, your team of mi-seoul professionals can customize any screening plan according to your needs.
Comprehensive Health Screening components :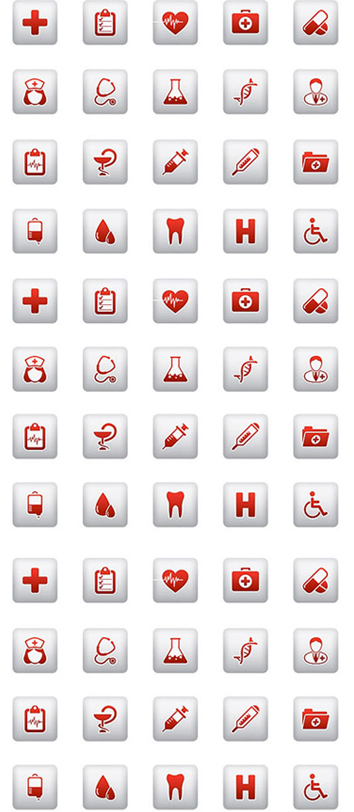 Cardiopulmonary Function Test
Gynecologic Test
Cancer Screening Programs
Bone Density Test,
MRI, PET-CT scans and medical readings
Heart Disease Screening Programs
Spinal Conditions
Stress Echocardiography
Gastroscopy,
Abdominal Ultra Sound – Liver, bile duct, gallbladder, pancreas, kidneys,
Ophthalmologic exam
Hearing test,
Urine analysis
Stool exam (occult blood and ova)
BMI, Dietary consultation,
Electrolyte profile,
Lipid profile
Kidney and Liver Functional Test
Thyroid Functional Test,
Hepatitis(B,C)
Syphilis
HIV & AIDS,
ESR,
Rheumatoid factor
Ruric acid
Tumor Marker(liver, colon, pancreas, prostate, ovary)
Chest x-ray
ECG
Female Breast and Pelvic Ultra Sound
Female: Pap
HPV testing, Mammogram
Health Related Concerns
Many other health related screenings are available. Your Mi-Seoul team will attend to all of your medical health concerns with the utmost professionalism. We will organize everything according to what you require.
For a customized Medical Health Screening package contact mi-seoul with your concerns and we will personalize the medical screening according to your needs.