Our Human Touch Policy
Anyone going through surgery always experiences a degree of nervousness, perhaps even fear and anxiety. Here at Mi-Seoul we believe in a dual approach: Clinical and professional medical services along with a strong element of the human touch. Our job is to ensure you feel safe and protected during your medical journey in Seoul.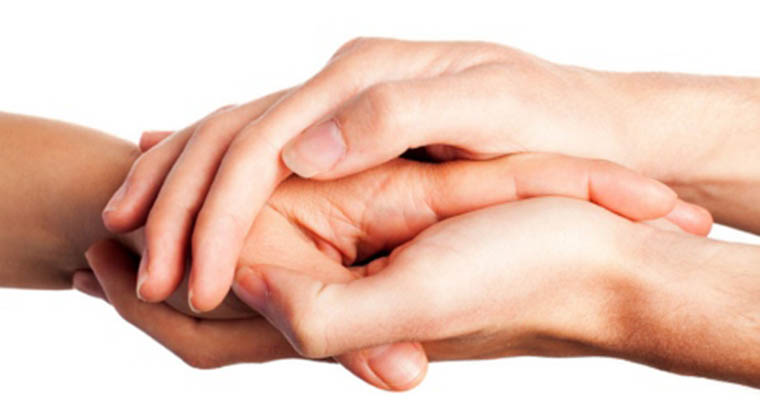 Message from the Director: "My first time having surgery I went through the process alone. When I woke up from the anesthesia, I lay in the ward feeling scared. I was panicking. I had post surgical anxiety. Then a nurse came in. She saw my expression and the first thing she did was to give me a kind smile and gently held my hand. She didn't speak much English but just that simple gesture brought me comfort. This lovely nurse then calls for my surgeon and a few minutes later he comes in to check on me. My surgeon placed his hand on my shoulder and told me not to worry, that the surgery went well and everything I was feeling is normal. I felt relaxed, I felt protected amongst their care and my anxiety was gone. It was this moment that I realized how import the human element is to a patient. It is with this experience that I started Mi-Seoul's human touch policy. I want our patients to not only have a professional and clinical medical experience, but feel safe and protected by excellent and genuine after care."
Why is our Human Touch Policy so Important?
1) Going through surgery can be scary.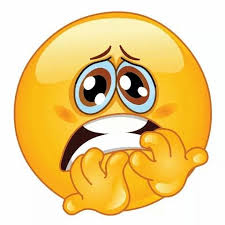 You are in a foreign country and may not speak the language. What happens when you have medical concerns following the surgery? Who do you rely on? Your team at mi-seoul will make sure you are safe, comfortable and well taken care of 🙂
2) Choosing the most appropriate procedures and best specialist surgeons for yourself requires medical knowledge.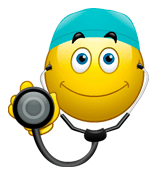 You heard of many horror stories concerning plastic surgery. These people have no medical knowledge and go into surgery simply because a clinic tells them they should do it. Your team at Mi-Seoul will only recommend you what you need and which surgeon is best at performing those procedures. We will educate you along the way so you can think objectively for yourself be comfortable with your decision. This is a joint effort between Patient, Surgeon and Mi-Seoul professionals to ensure you have the best results.
3) Attentive care every step of the way.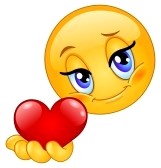 Many of our competitors are known for sending the patient to the clinic and after payment is made, they rarely show up again. Some even never show up to aid patient after! We at Mi-Seoul believe this is not right and unethical. We will never take advantage of our patients and you will always be our top priority. Every step of the way we will be with you. From pre-op to surgery to post-op recovery. Even after you have returned to your home country we will handle any concerns you have.
4) Just give us a chance to show you how effective we are 🙂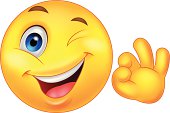 Contact us today for all your inquiries. Let us show you how we can provide you the best service and care. Let us show you how effective our system is for alleviating patient concerns and giving you the best surgical outcome!