About Medical Institute of Seoul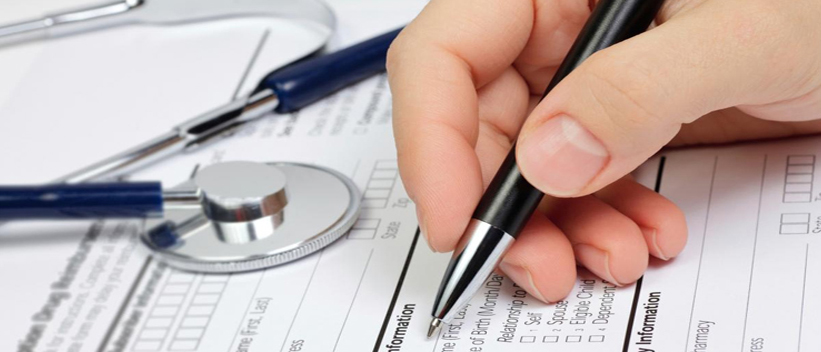 Mi-Seoul (Medical Institute of Seoul) is a team of liscensed professionals with extensive medical knowledge. We will help with all your Korean Plastic Surgery and Medical concerns in Korea. Our sole focus is to procure the best korean plastic surgery clinics in korea, the most specialized surgeons, the most ideal procedures and provide the best pre-post care service for you.
Individuals with no medical training and no knowledge of the medical industry are unable to effectively navigate through the medical process and get the most ideal outcome. That's where your Mi-Seoul team comes in. We will not only accompany you throughout your medical journey, we will also educate you along the way. Doing so will allow our patients to think objectively for themselves and with us by your side, your surgical journey will be as smooth as possible!
You our first priority, and our Human Touch Policy will ensure you are well taken care of from start to finish.